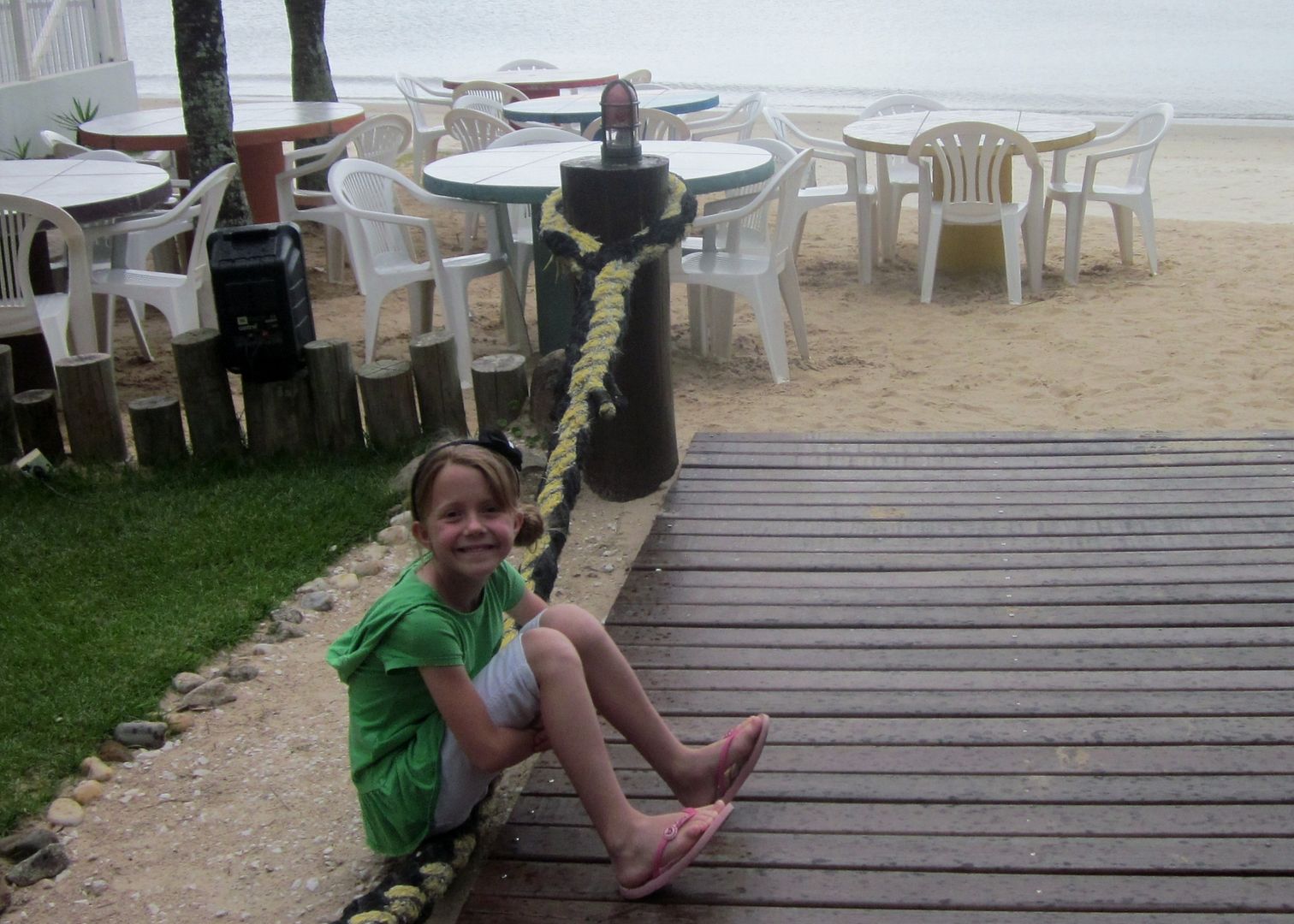 It is hard to believe how grown up she is... I am sure all parents feel this way... Our little girl isn't so little anymore, she is on her way to being a young lady. Oh how I would love for time to slow down...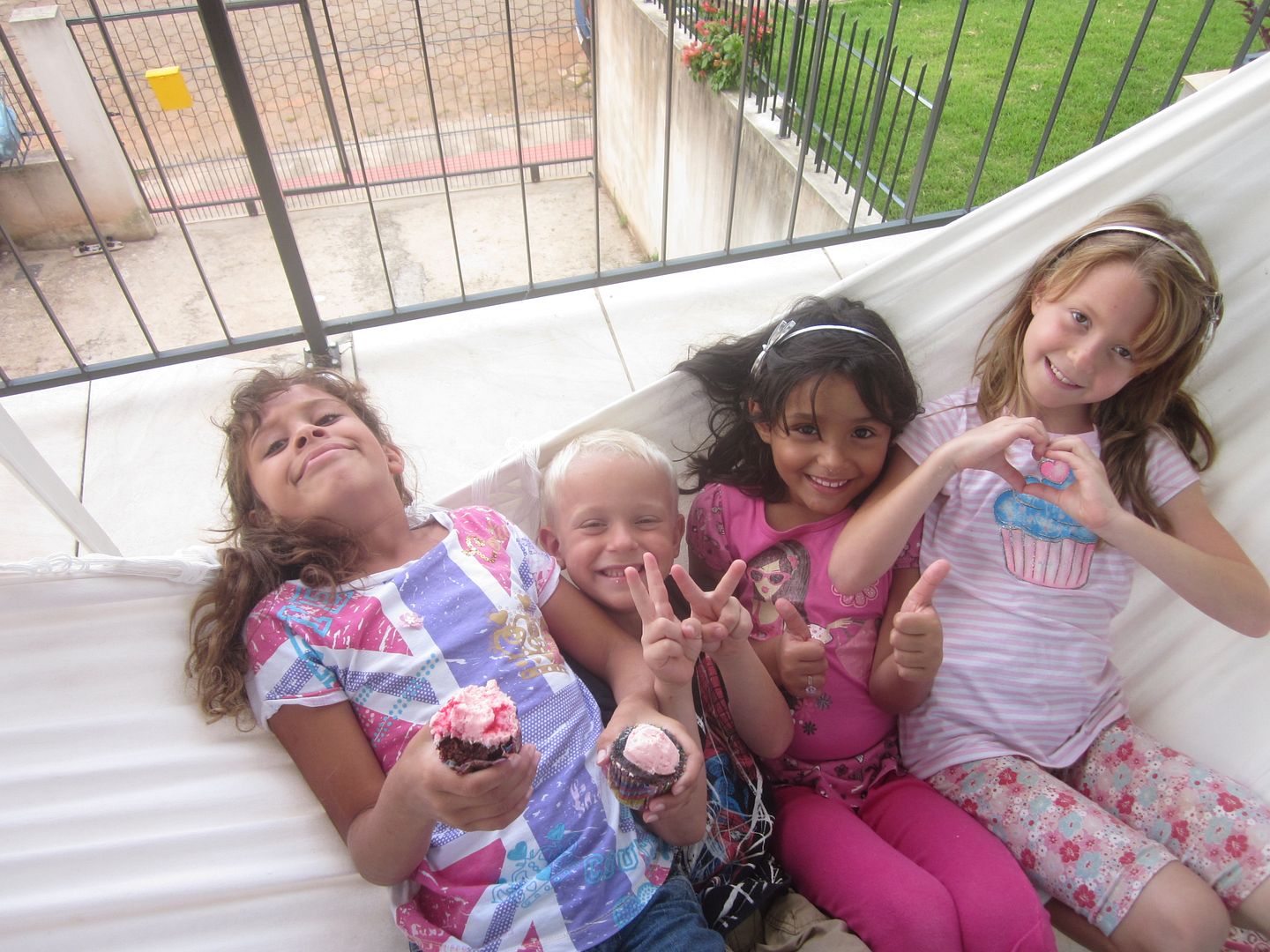 She had her first slumber party. Just a simple affair with two friends from church. They enjoyed playing in the water hose, coloring, singing their favorite songs...all the things little girls enjoy doing. Jeremiah had a hard time staying away and was able to get in on some of the fun!
I had them help with the decorating of the cupcakes. They had lots of fun using their creativity, trying to perfect the squeezing of the frosting out of the bag. Sprinkles, hearts, and more to decorate the pink swirly cakes... It was amazing how lovely and different they all turned out.
Happy Birthday Hannah! You are our precious gift from God, a blessing to you whole family. We pray that this year would draw you even closer to Christ.