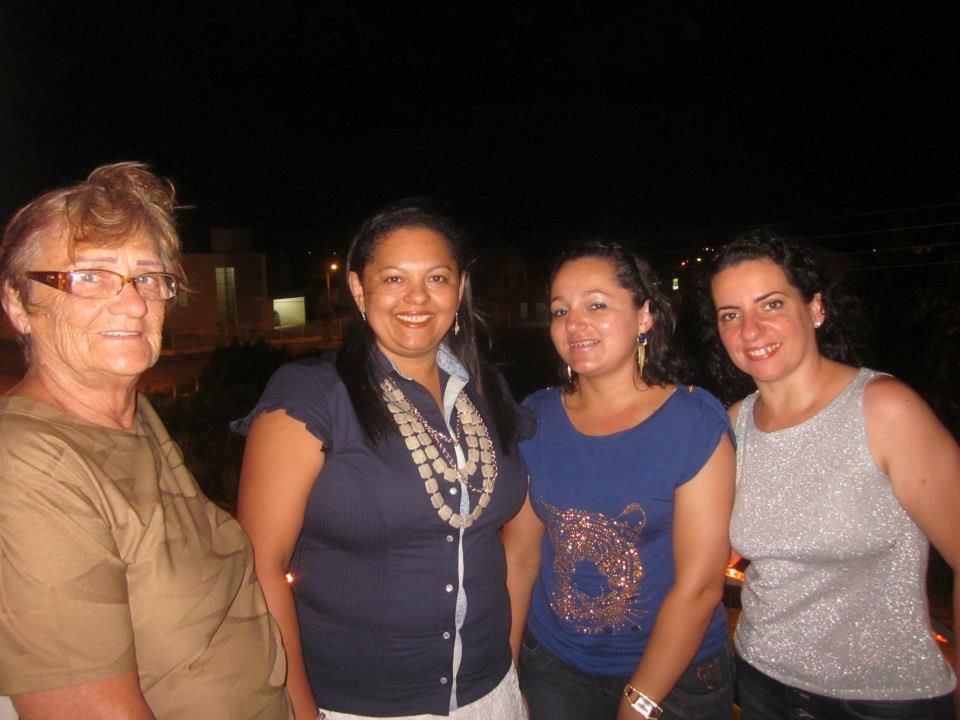 We are so thankful for our brothers and sisters in Christ, especially during the holidays when we aren't able to be with our physical family. We were blessed to be with James' family during Christmas and our church family for the new year.
Everyone came over to our house to welcome the new year.
We had a simple pot-luck that turned out great.
We spent some time singing and praising our God. We shared testimonies of what God has been teaching us during the past year.
We enjoyed seeing the fireworks together as the clock struck midnight...
but then we headed to bed because we all planned to meet early the next morning and head to the BEACH!
We found a little corner of the beach with waves out front and a calm little stream to the side.
It was perfect for our group.
Under our tents and umbrellas we relaxed and talked.
As I sat and listened to the laughter of the children and adults I felt so blessed by God. His goodness surrounds us and so often in our busyness we miss it. I am so thankful for the slow day to see His blessings all around.
Pray for us here at Redemption Baptist that in 2013
-we would walk daily in communion with our Lord
-that Christ alone would be our treasure
-that we would learn to pray first
-that our faith would grow as we are transformed into His image.