I have had trouble with my blogger this week. Apparently my photo storage is full here and I had to figure out another way to upload pictures.
I wanted to wrap our very blessed November. God has been so gracious to us this year and I am so very thankful for this month to STOP and reflect on who He is and how He continues to pour grace into our lives.
We were blessed to be able to travel to Curitiba to have Thanksgiving with James' parents and 4 other co-workers families. Our time together was short but encouraging as we reflected on God's working in us in 2012.
We LOVE Granna's cookies and she is always kind enough to let us "help" her! Jer loves sugar cookies so he was thrilled to help make leaf and pumpkin cookies.
We had a blast helping decorate Granna & Grandpa's house. Literally a blast! Granna had this old fashioned horn hanging in the wreath on her front door and the kids loved "honking"it.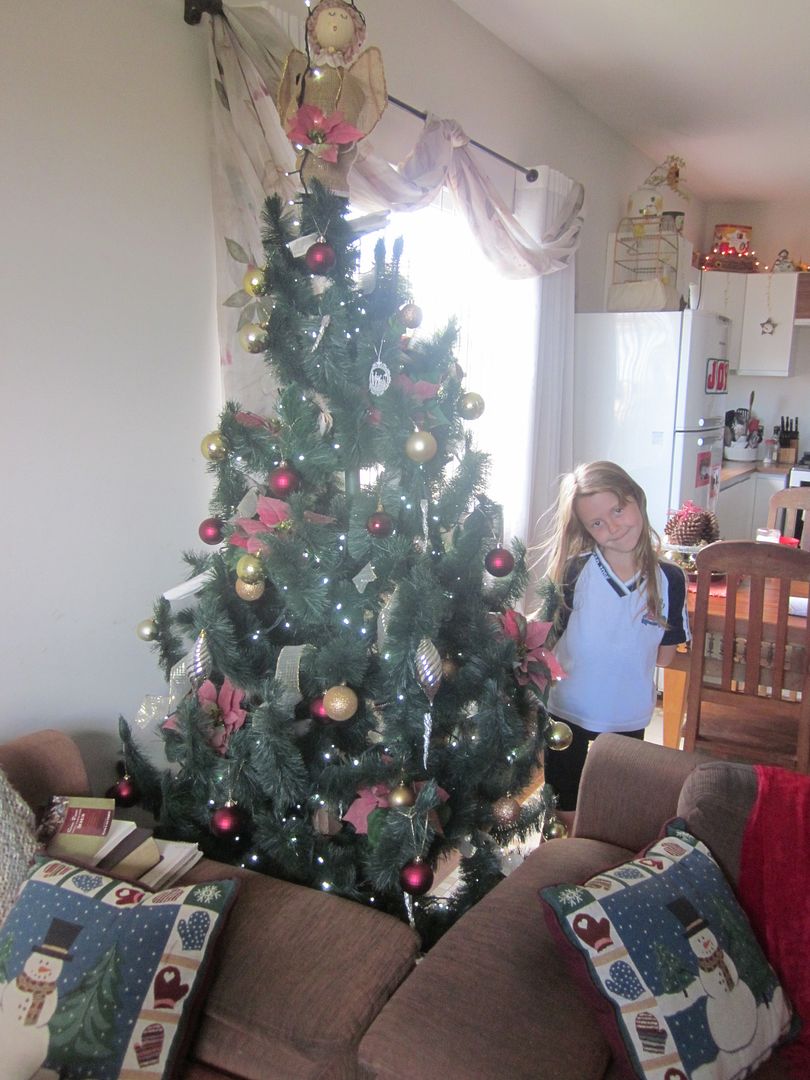 We were super excited to bring home our first "fake" tree. I love real trees and have stubbornly held to this tradition but how many real pine trees can one plant each year after Christmas. The first tree we bought for Christmas here back in 2007 is now more than 2 stories tall! My other trees have not grown as fast but finding places to plant them after Christmas gets very difficult! So, when we were offered this tree, we jumped at it. We are the third owners so it has had a good long life here in Brazil (more than 30 years!) It is a little wobbly and this weekend as we crammed 9 people around our table for lunch a strong wind blew in the front window and the tree fell onto us as we ate. It now has a large rock holding the front leg down. We do have REALLY strong winds here.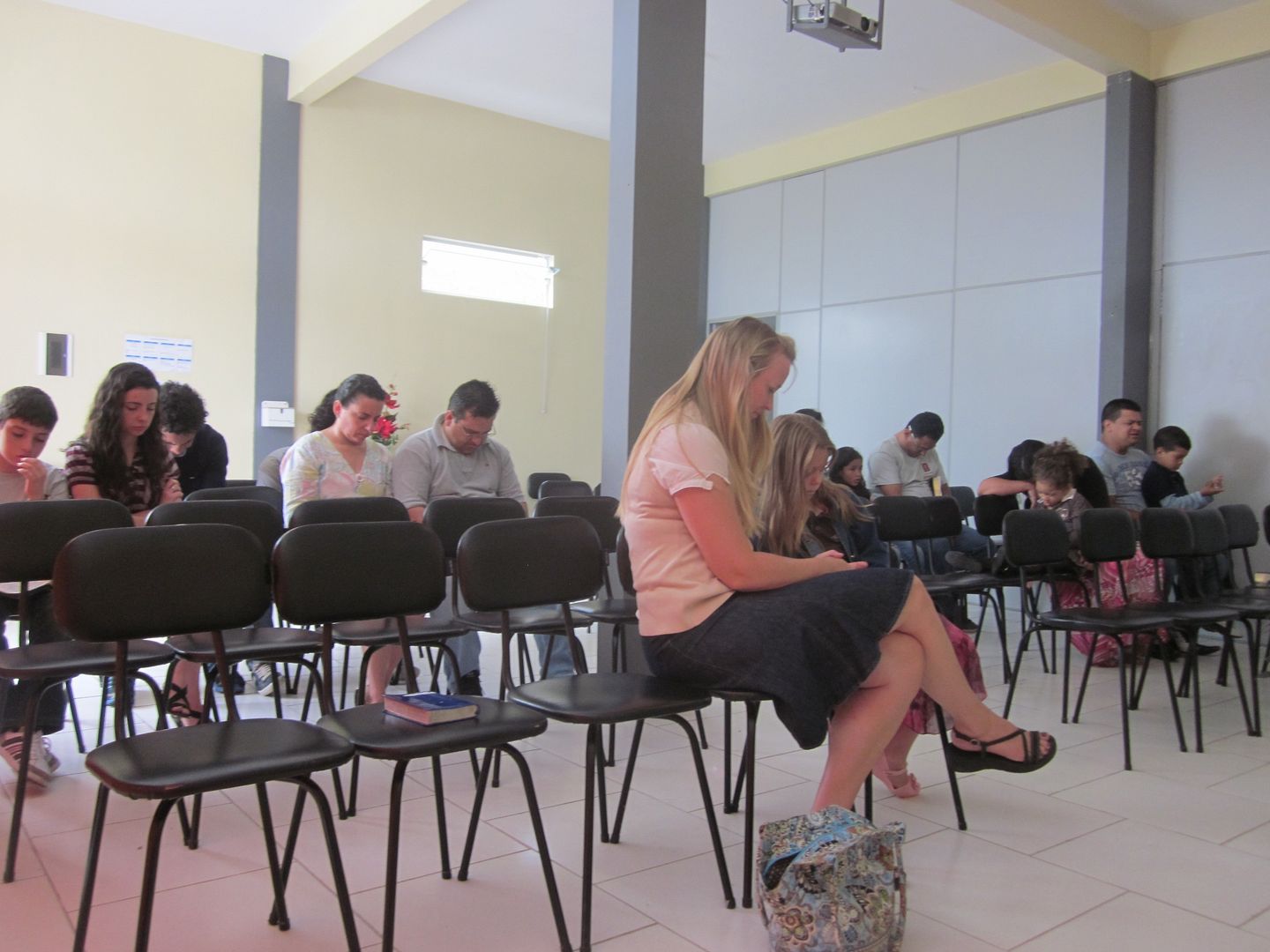 The last Sunday of November was a real blessing for our church. We meet on Sunday mornings for prayer and that day James led us in a quick look at Colossians and all the commands for thanksgiving. We then each drew a card from a
"blessings jar"
and then answered questions on how God has blessed us this year. We then took turns praising God for His working in us.
I praise the Lord for the comfort and encouragement He brought to our hearts in those moments as we were knit together in love through the giving of thanks to our great God and Savior.